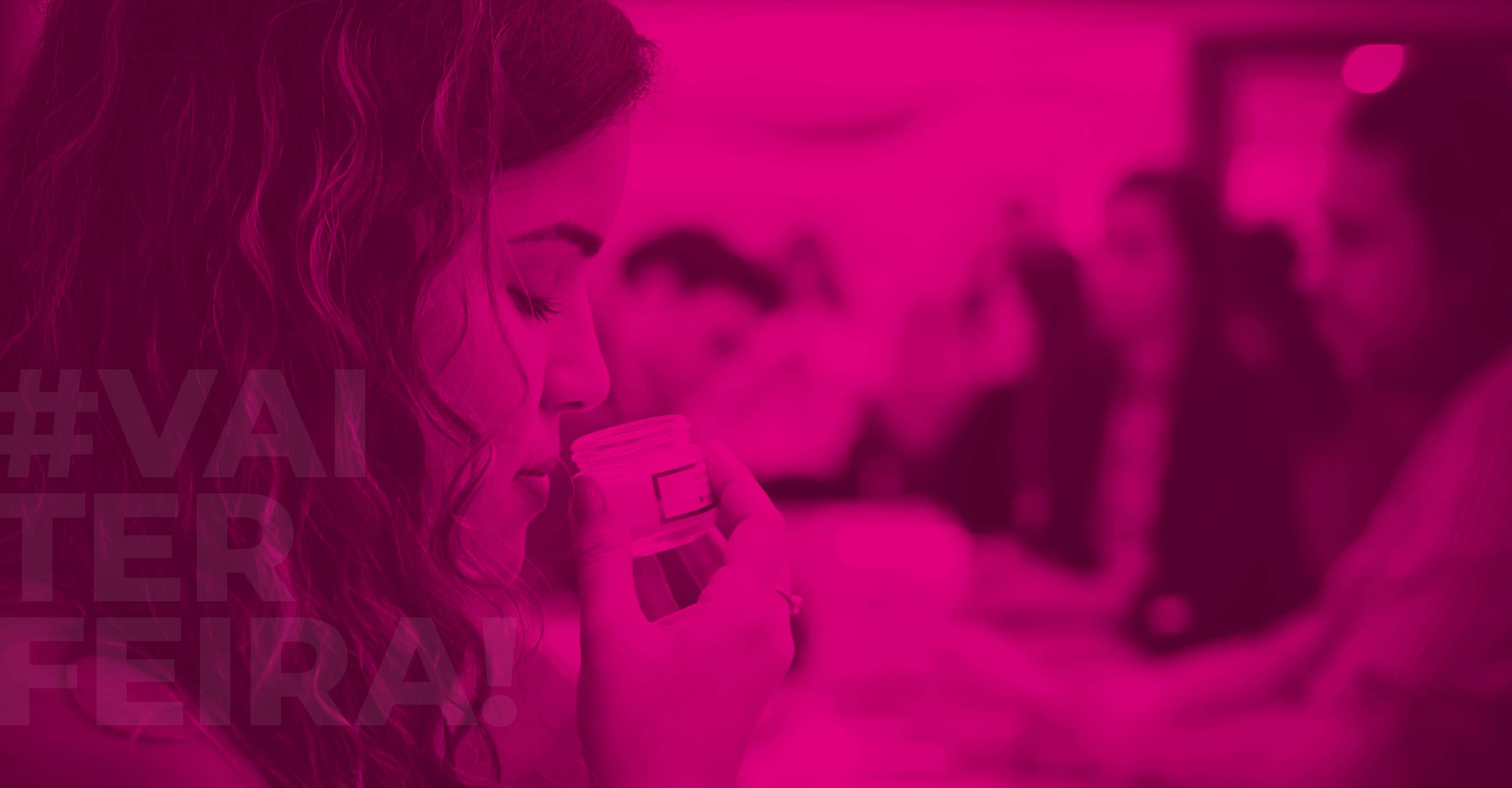 JUNE 13 TO 15, 2023

SÃO PAULO EXPO
LET'S FINALLY MEET AGAIN! THERE WILL BE A TRADE SHOW!
After two years, we will meet again from November 30th to December 2nd, 2021, at the São Paulo Expo.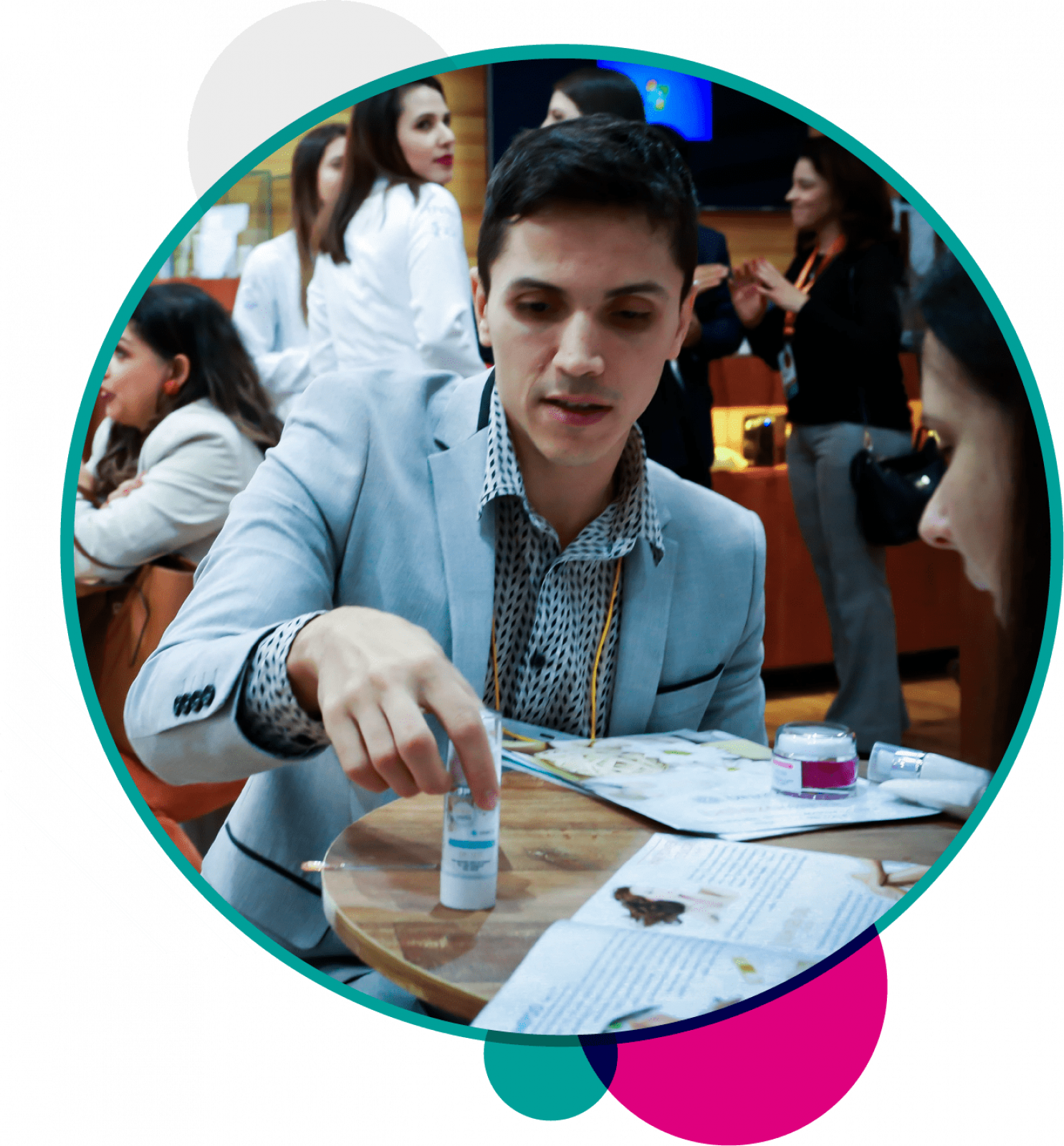 More than 400 brands waiting to do business with you! Meet and get to know the exhibiting brands and their products/releases. Schedule meetings and connect with major brands in the market. Together we will deliver safe and efficient events


In view of all the new challenges, NürnmbergMesse Brasil and the Hospital Israelita Albert Eintein have prepared a HEALTH AND SANITIZATION PROTOCOL, aimed at ensuring that the event will be held in a safe and healthy way.

Meet the companies that will be present at the Chinese Pavilion at FCE Cosmetique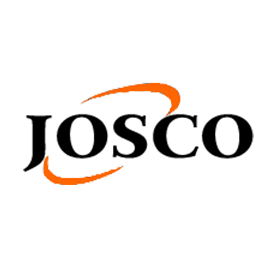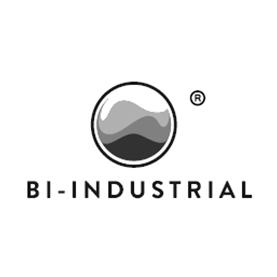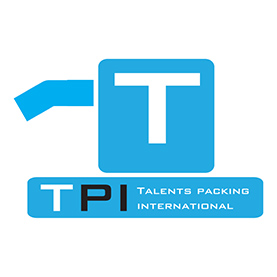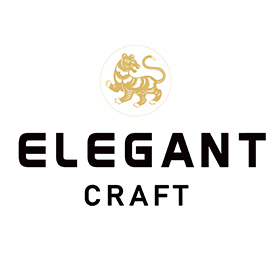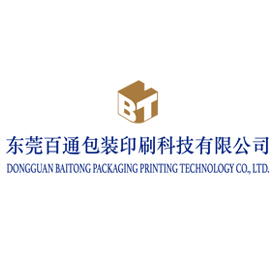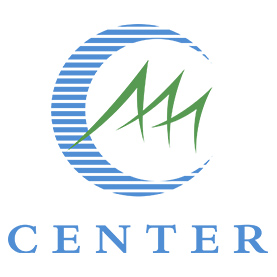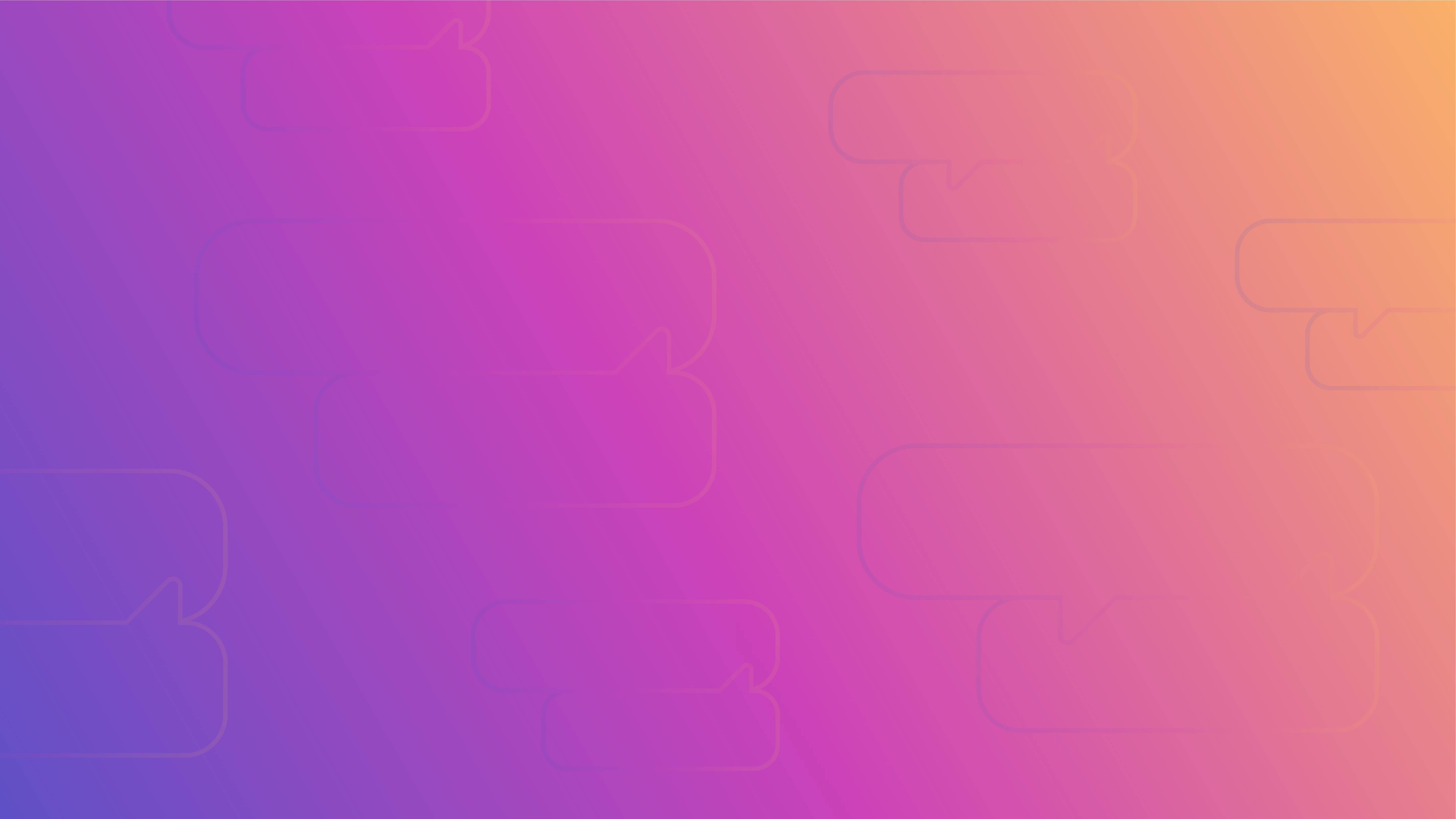 Conteúdo relevante para informar e preparar o mercado para o grande encontro na mais importante feira de negócios para indústria farmacêutica. Aqui você pode assistir entrevistas com especialistas que debatem temas escolhidos pela nossa audiência.


Receive the latest news from the event and the cosmetic sector