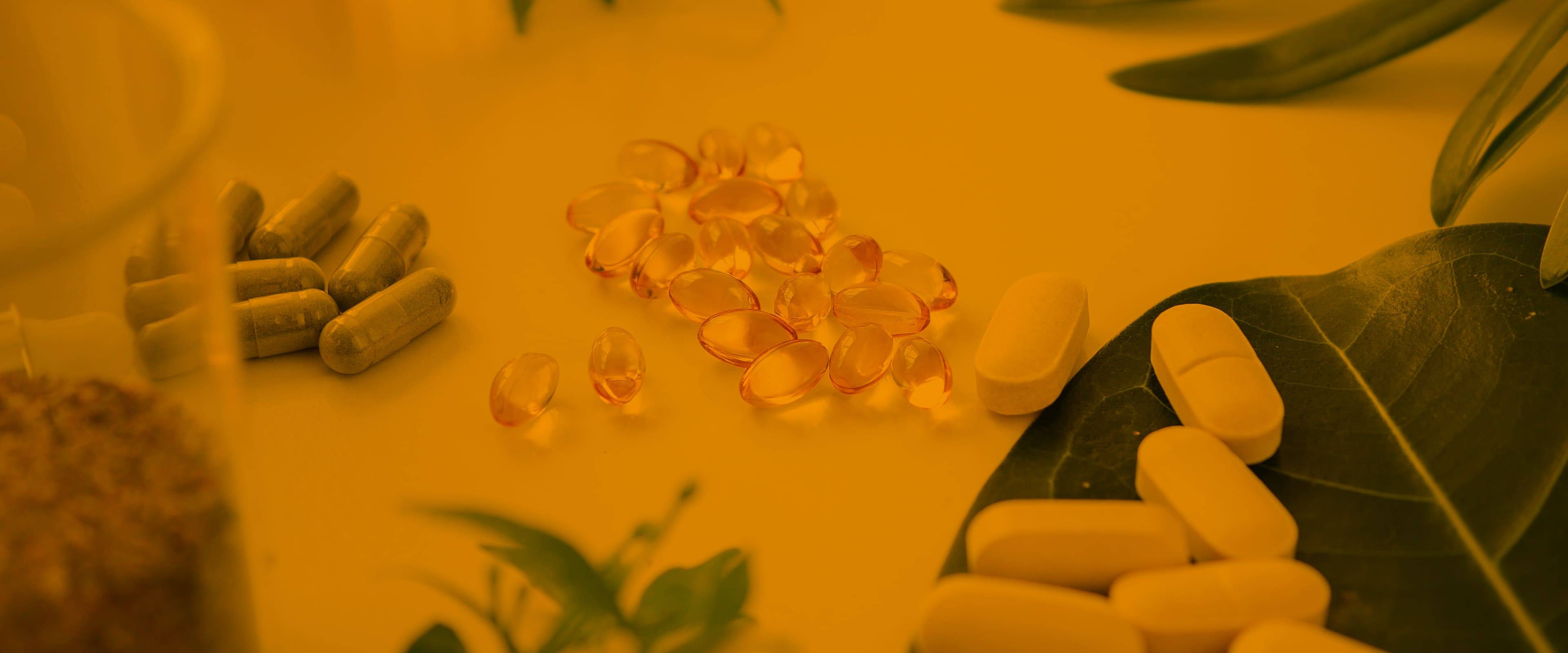 PROMOTING GREAT MEETINGS OF THE PHARMACEUTICAL MARKET

Learn more about FCE Pharma
International Technology Exhibition for the Pharmaceutical Industry - is the sector's only and most complete one.
In addition to the 3-day exhibition, bringing together the entire production chain, we offer a multifunctional platform that makes market content available all year round, which promotes a business agenda focused on building relationships and solutions that can increase your results through our digital channels.

Meet and get to know the exhibiting brands and their products/releases. Schedule meetings and connect with major brands in the market.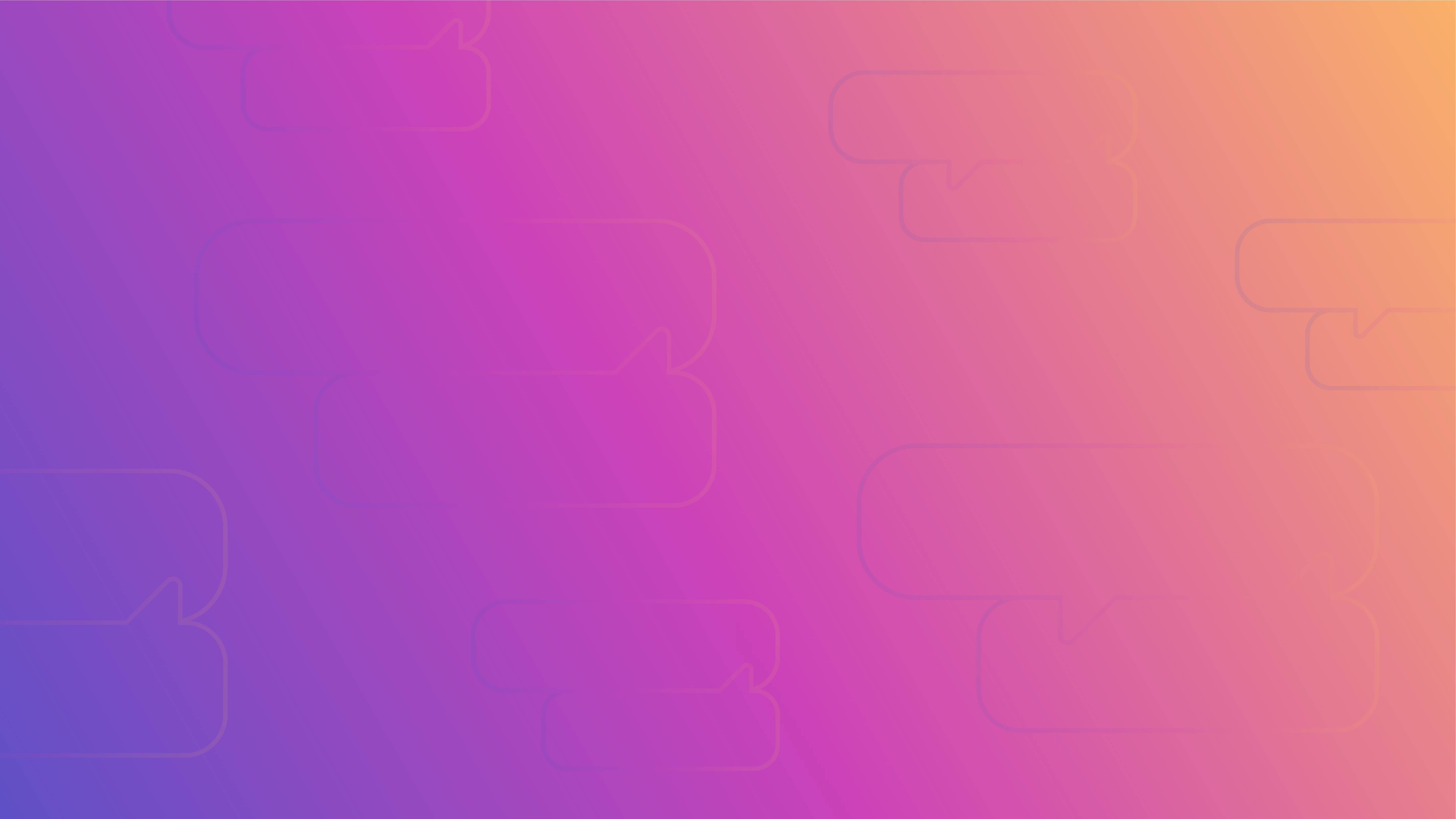 One of FCE Pharma content projects that generates relevant content to inform and prepare and promote the pharmaceutical industry. Here you can watch interviews with experts who debate topics chosen by our audience. Note: All content is in Portuguese.

Conversa de Mercado #8: IFAs

Conversa de Mercado #7: IFAs

Conversa de Mercado #6: Ingredientes Naturais e Extratos Vegetais

Conversa de Mercado #5: E-Commerce

Receive the latest news of the event and of the pharmaceutical industry