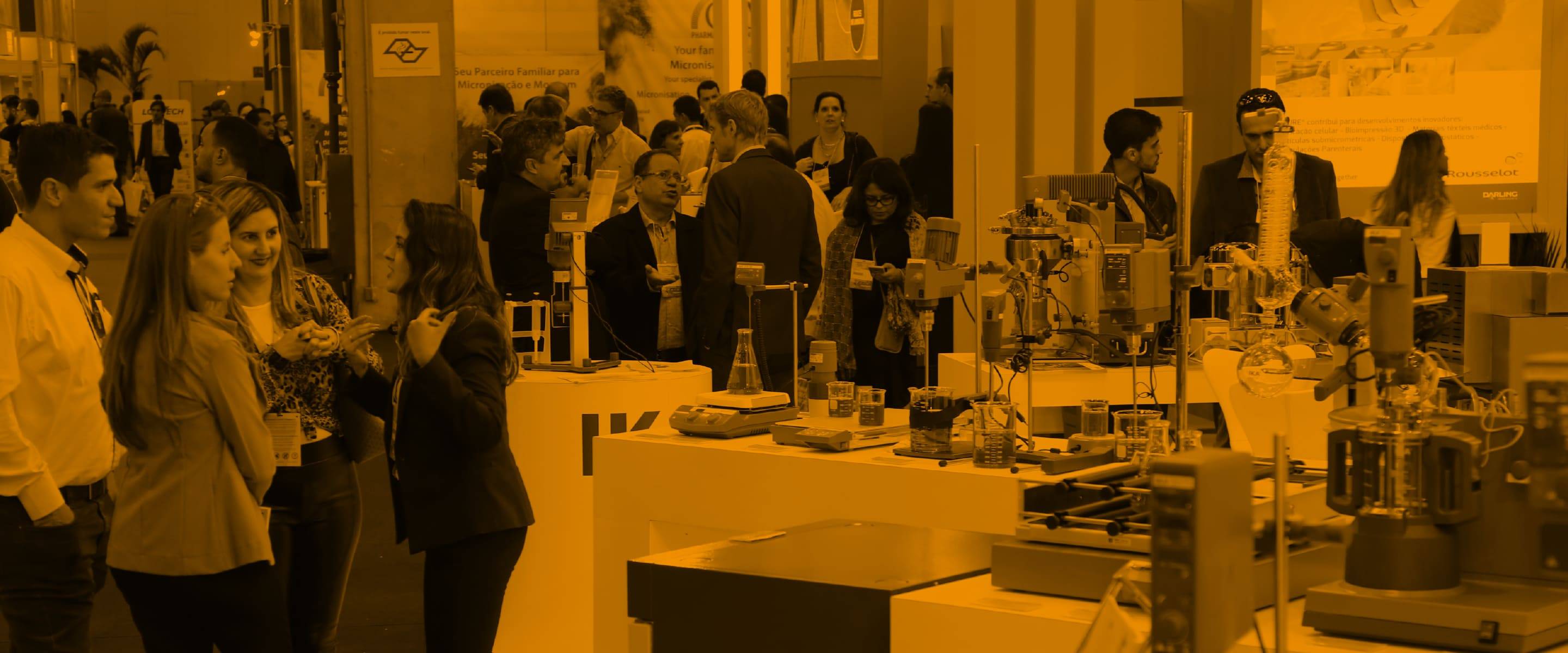 The last edition of FCE Pharma was innovating!
In addition to presenting the industry's novelties, FCE Pharma offered unprecedented experiences to its more than 18,500 visitors.
"It is part of our DNA to surprise the market. We seek to evolve successful initiatives, bet on novelties that can improve the visitor experience and boost market development," explained João Paulo Picolo, CEO of NürnbergMesse Brasil. "We received a very positive feedback about the 2019 investments and we are very proud, especially because it comes from a highly qualified audience," he added.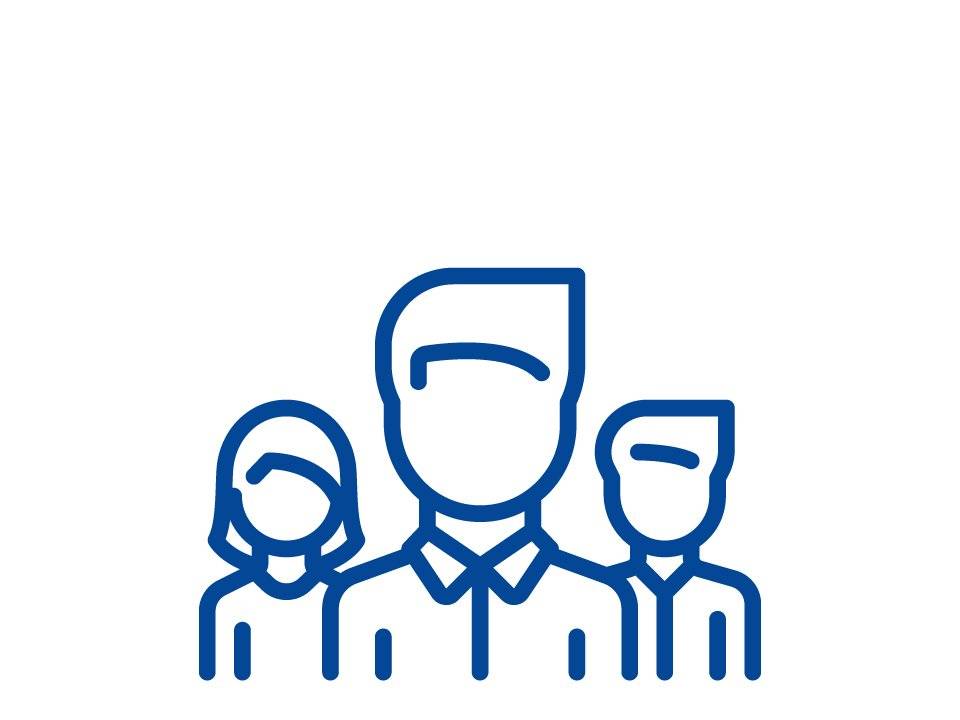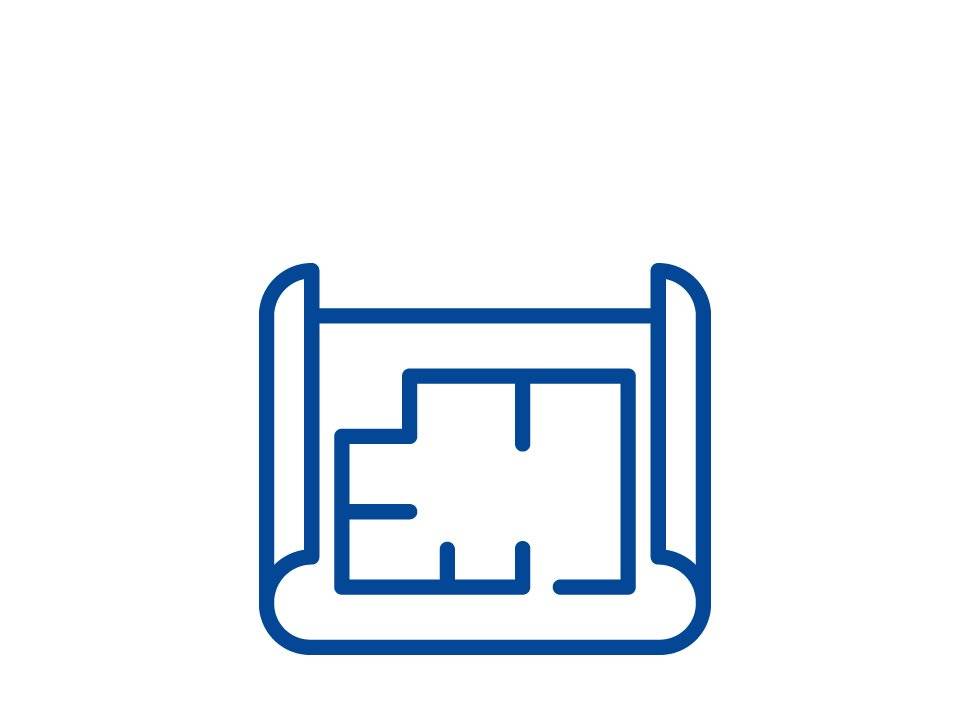 40.000 sqm of business area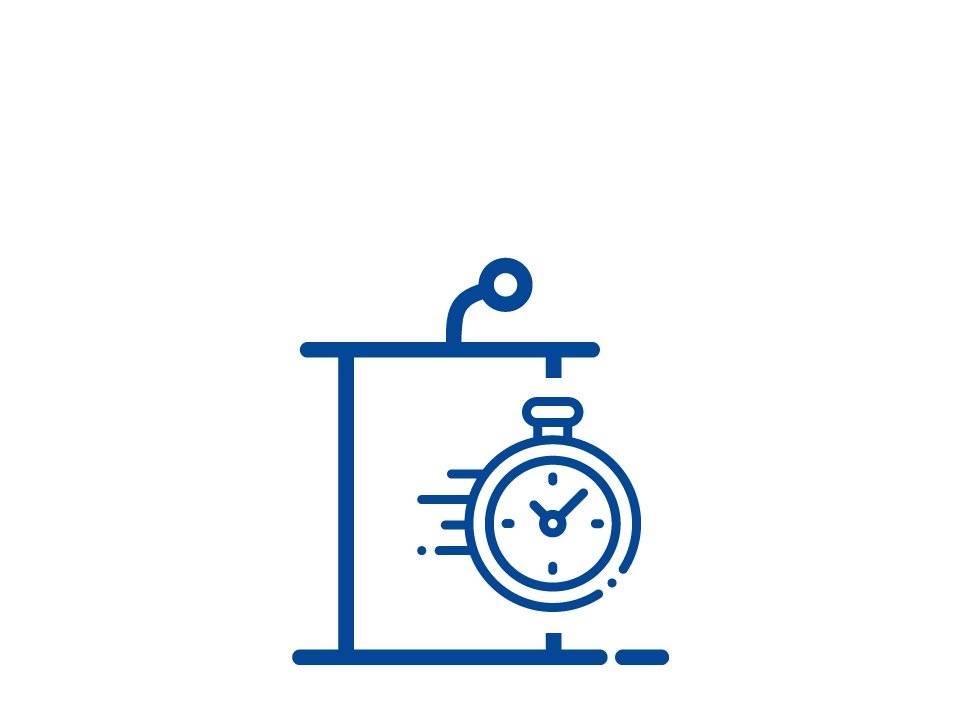 Over 229 hours of content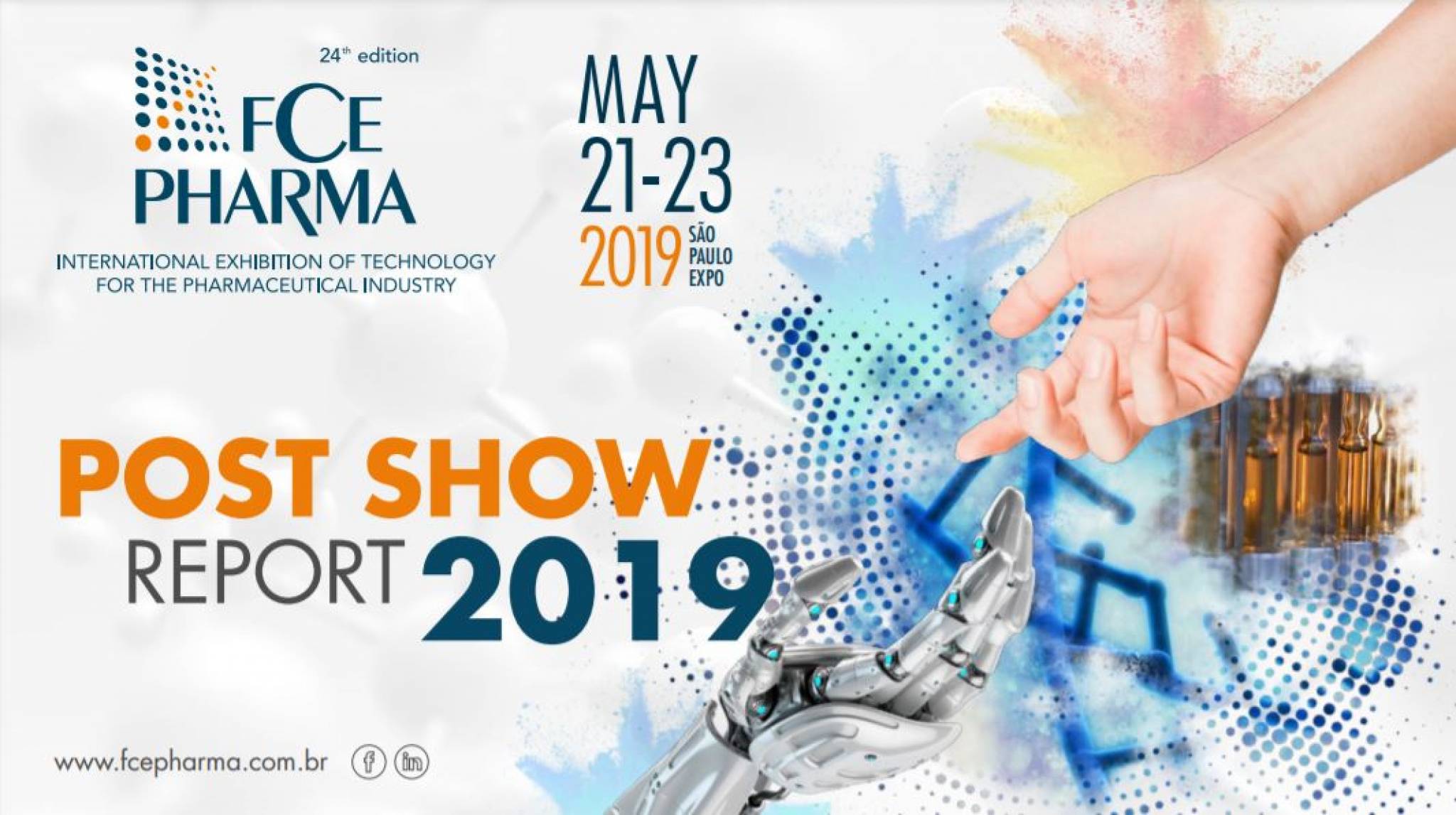 Download and check all the details about what happened in the last edition of the event: participants' profiles and testimonials, information about the contents presented, numbers, and much more.

CHECK OUT THE PHOTOS AND VIDEOS FROM THE LAST EDITION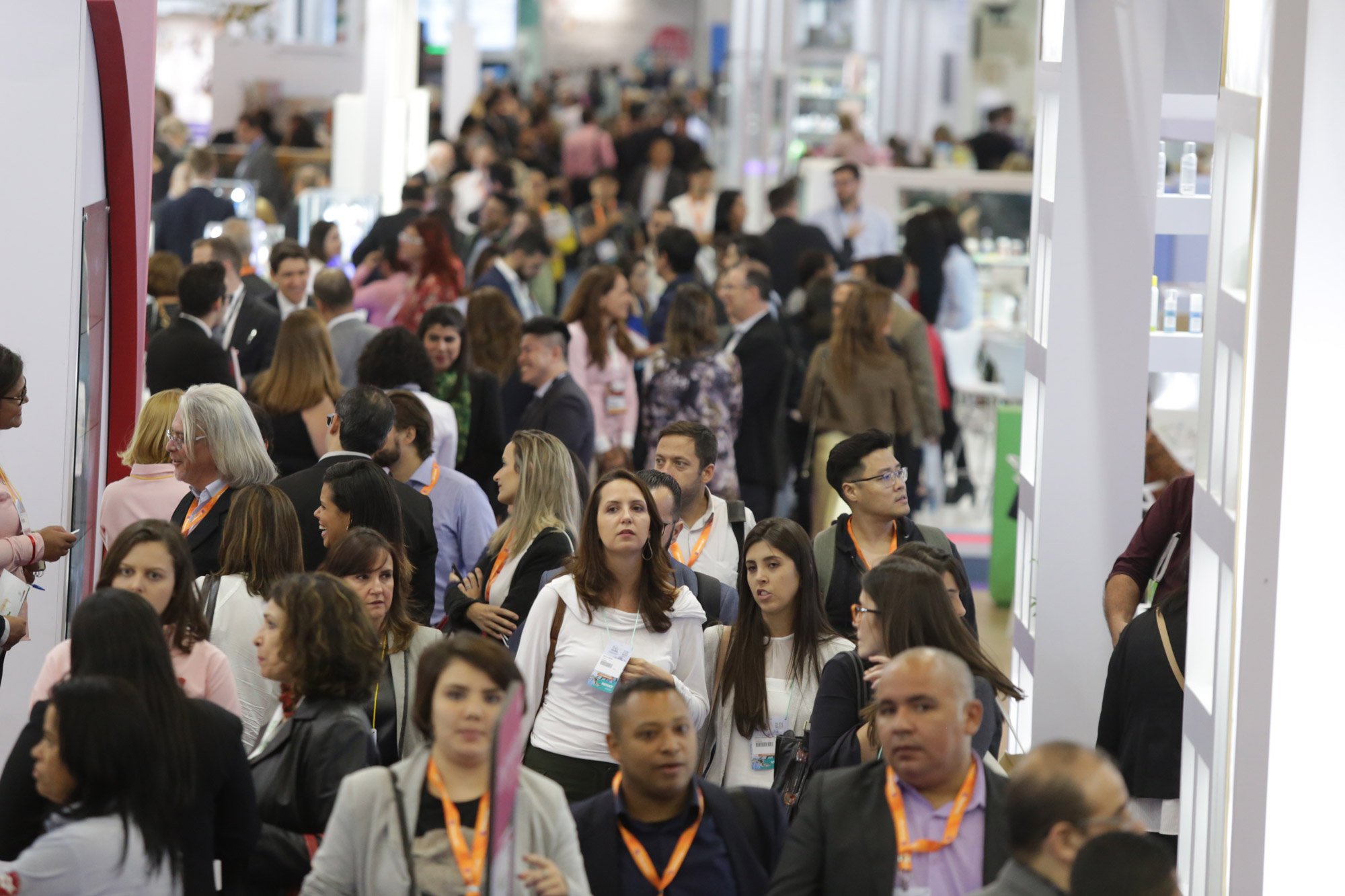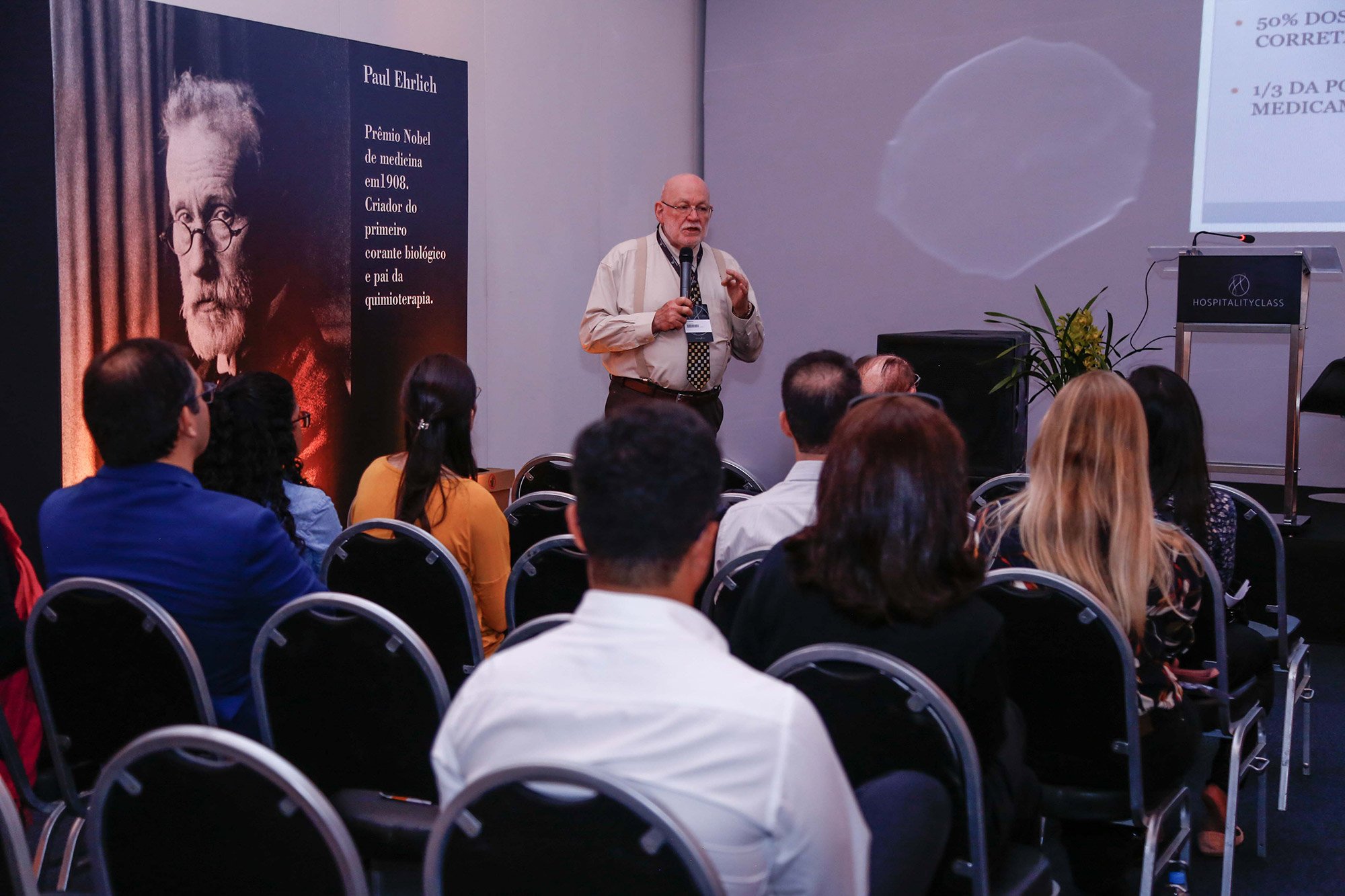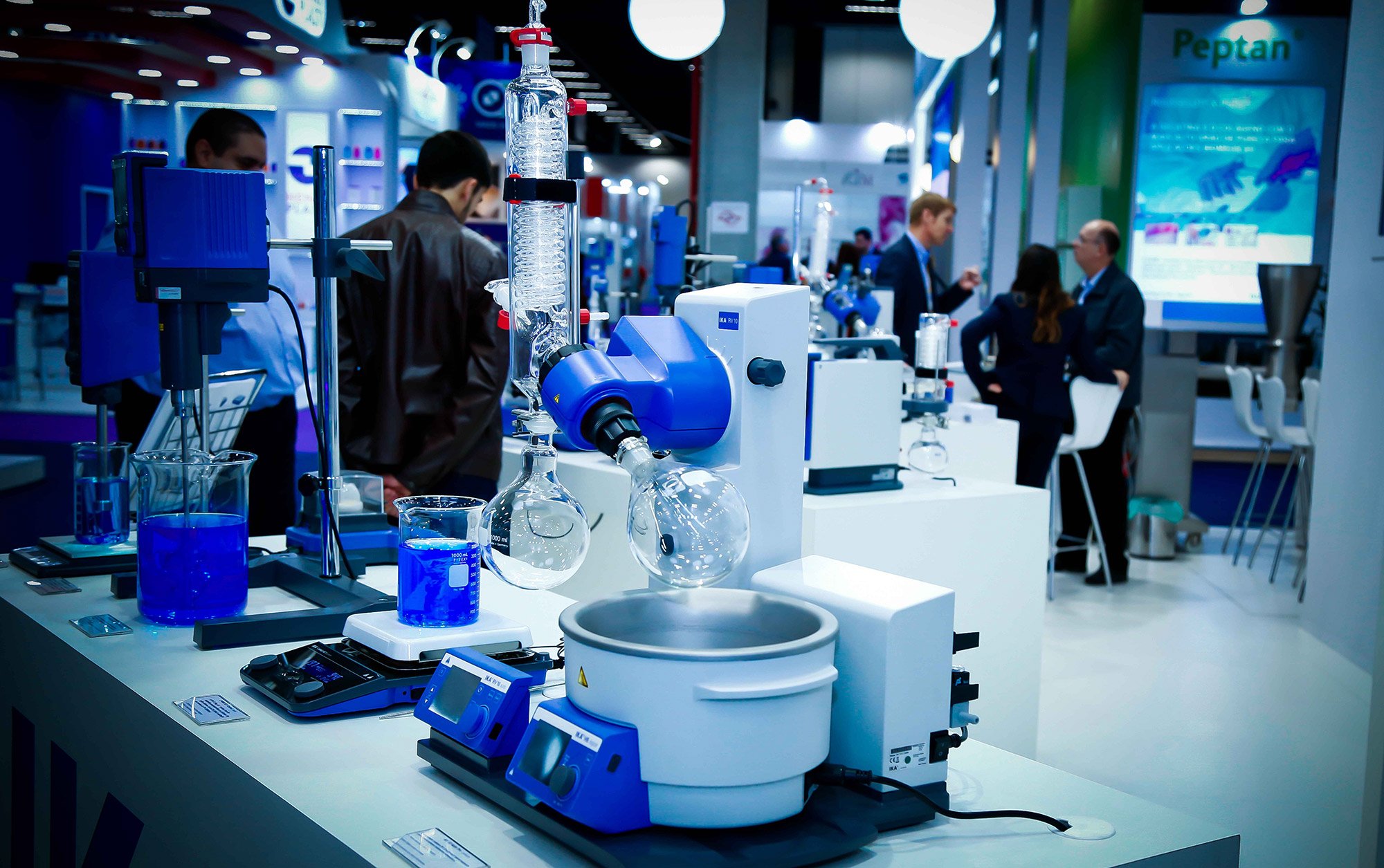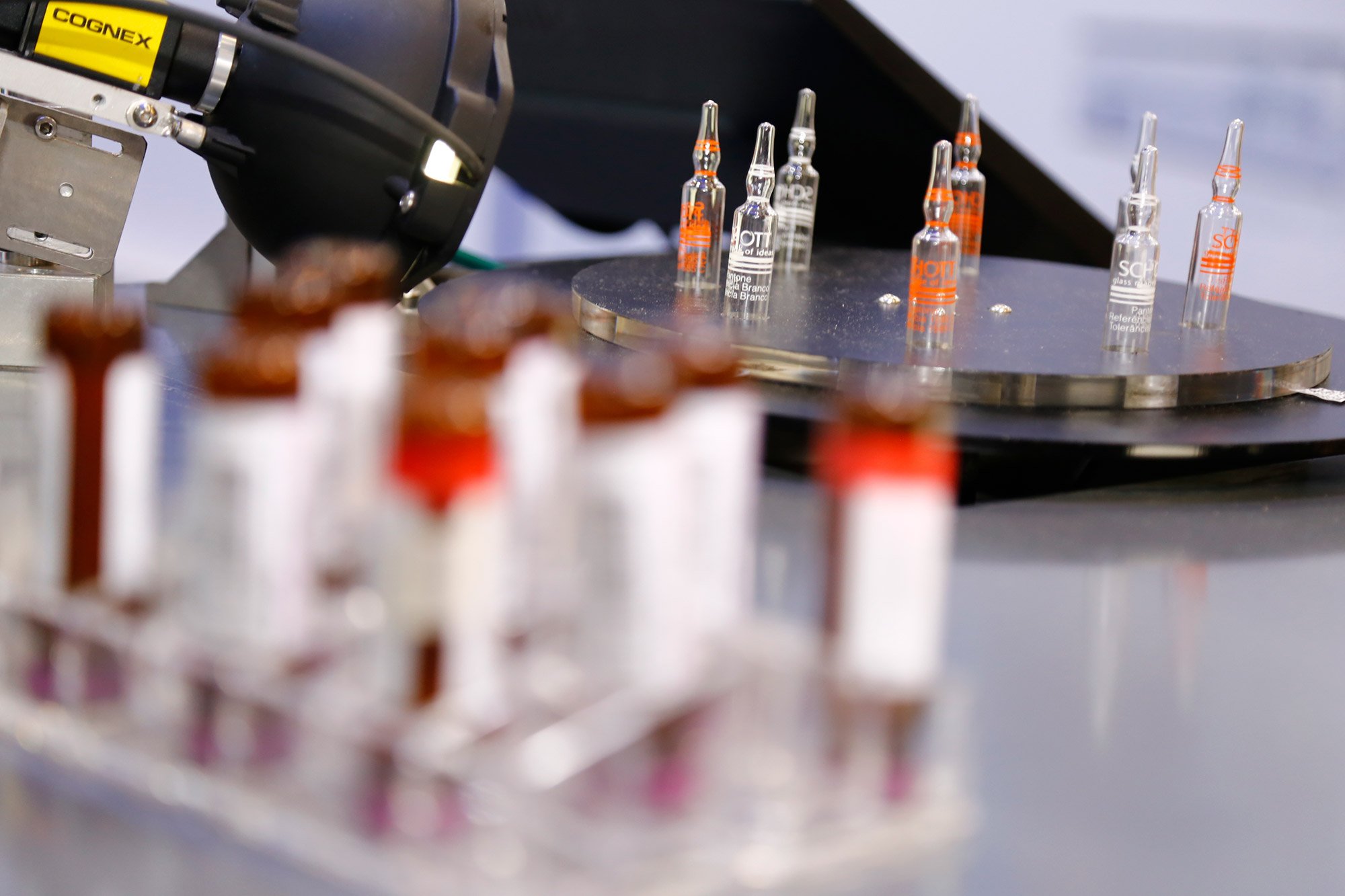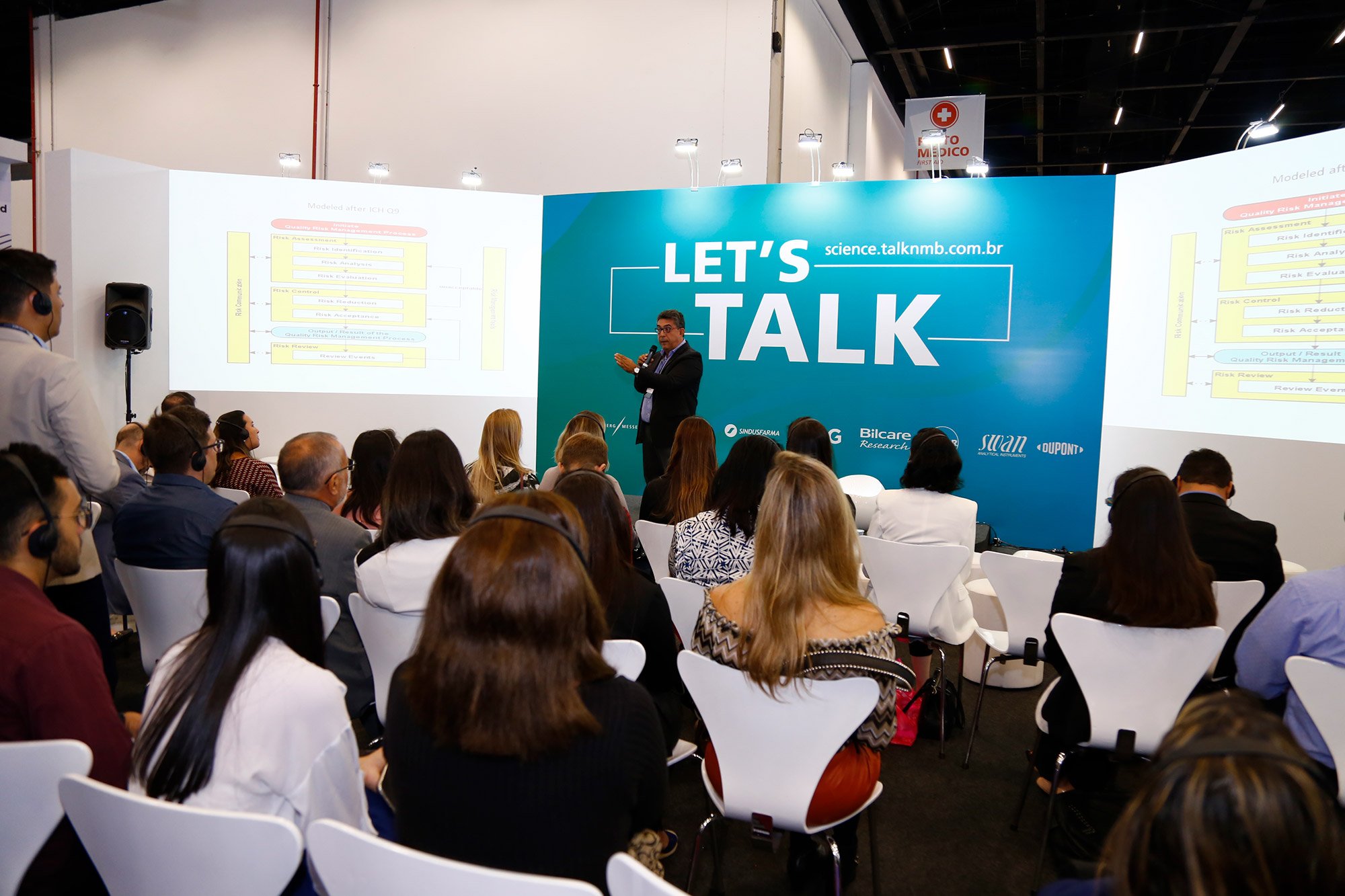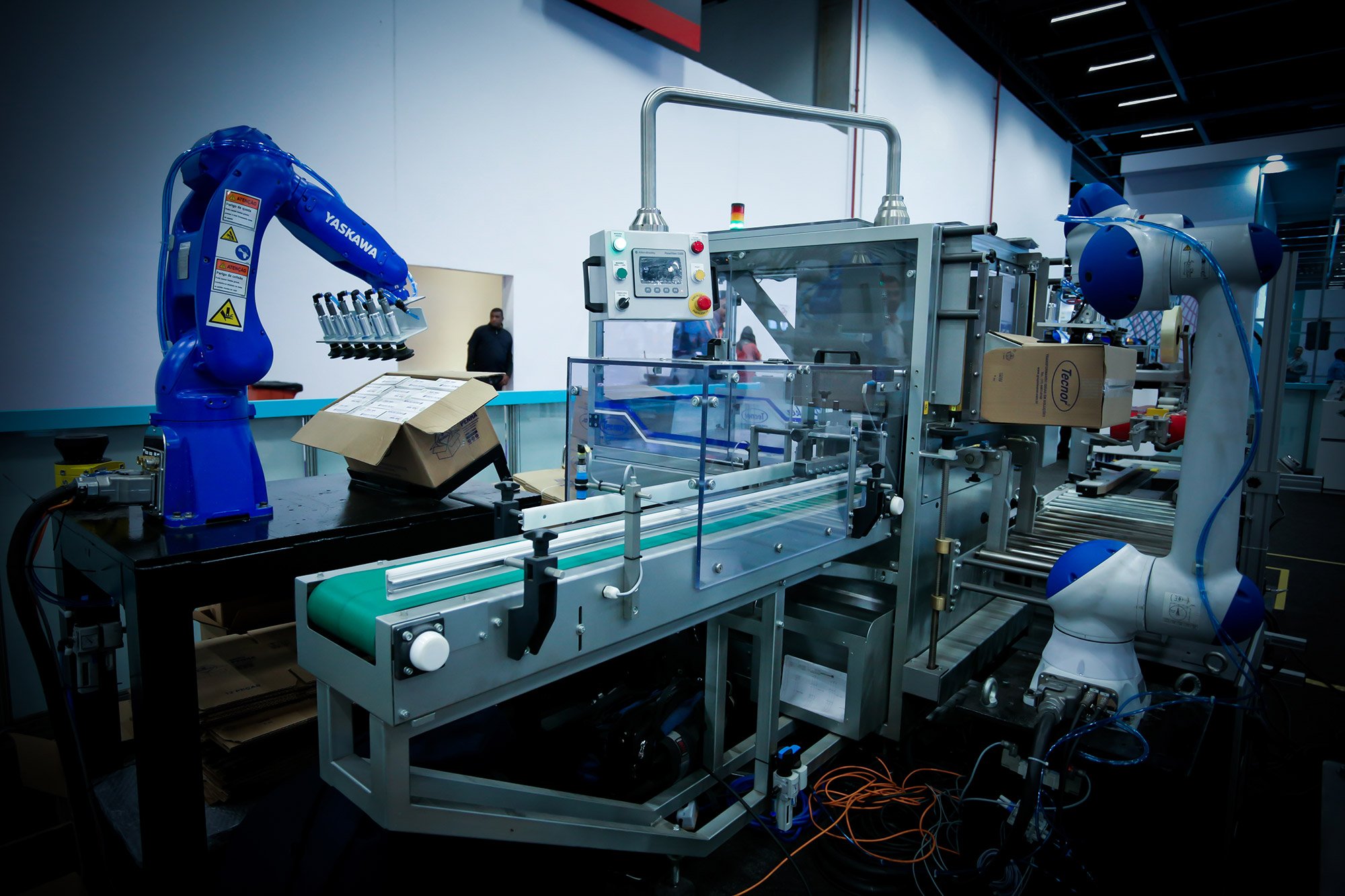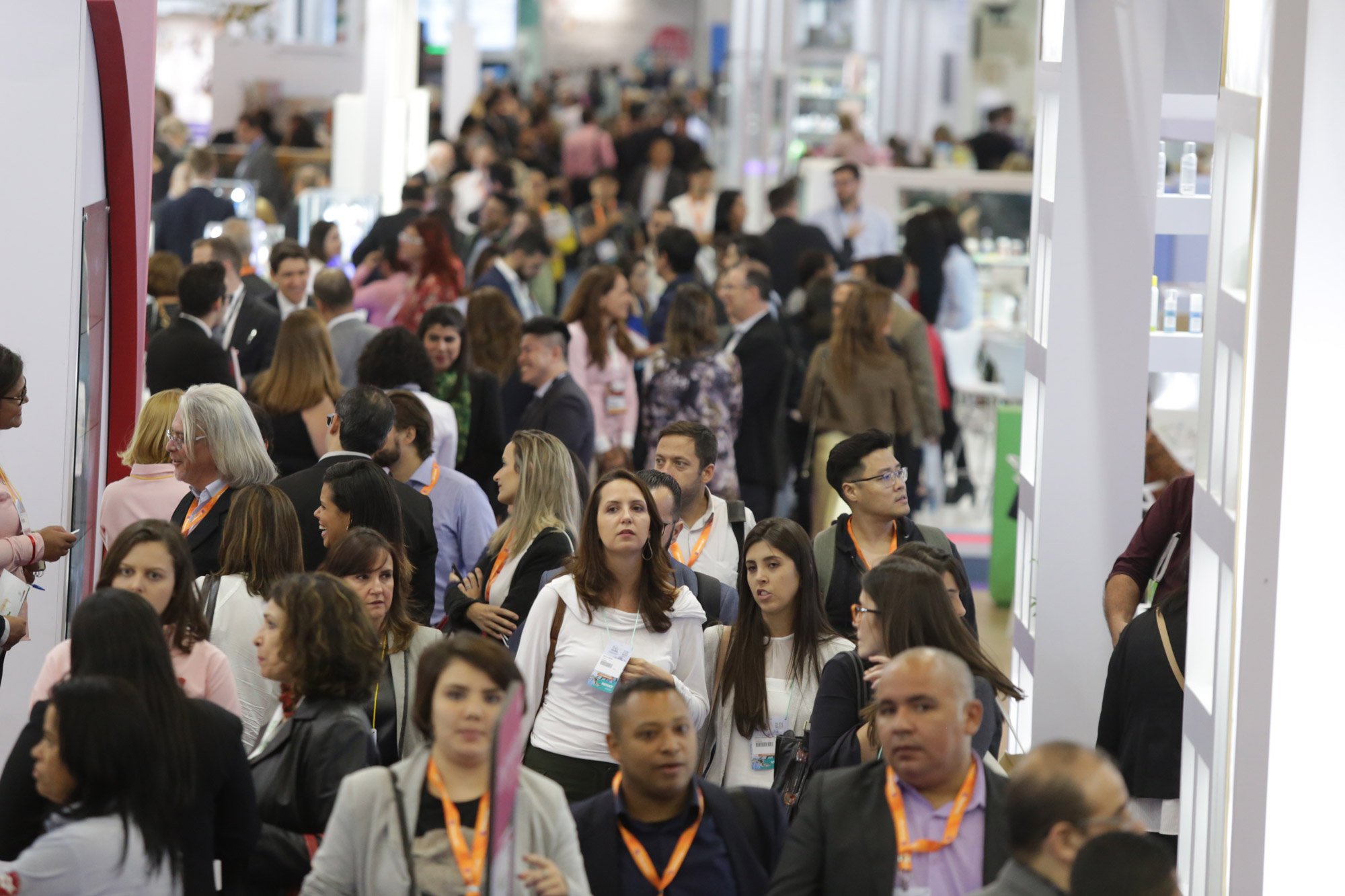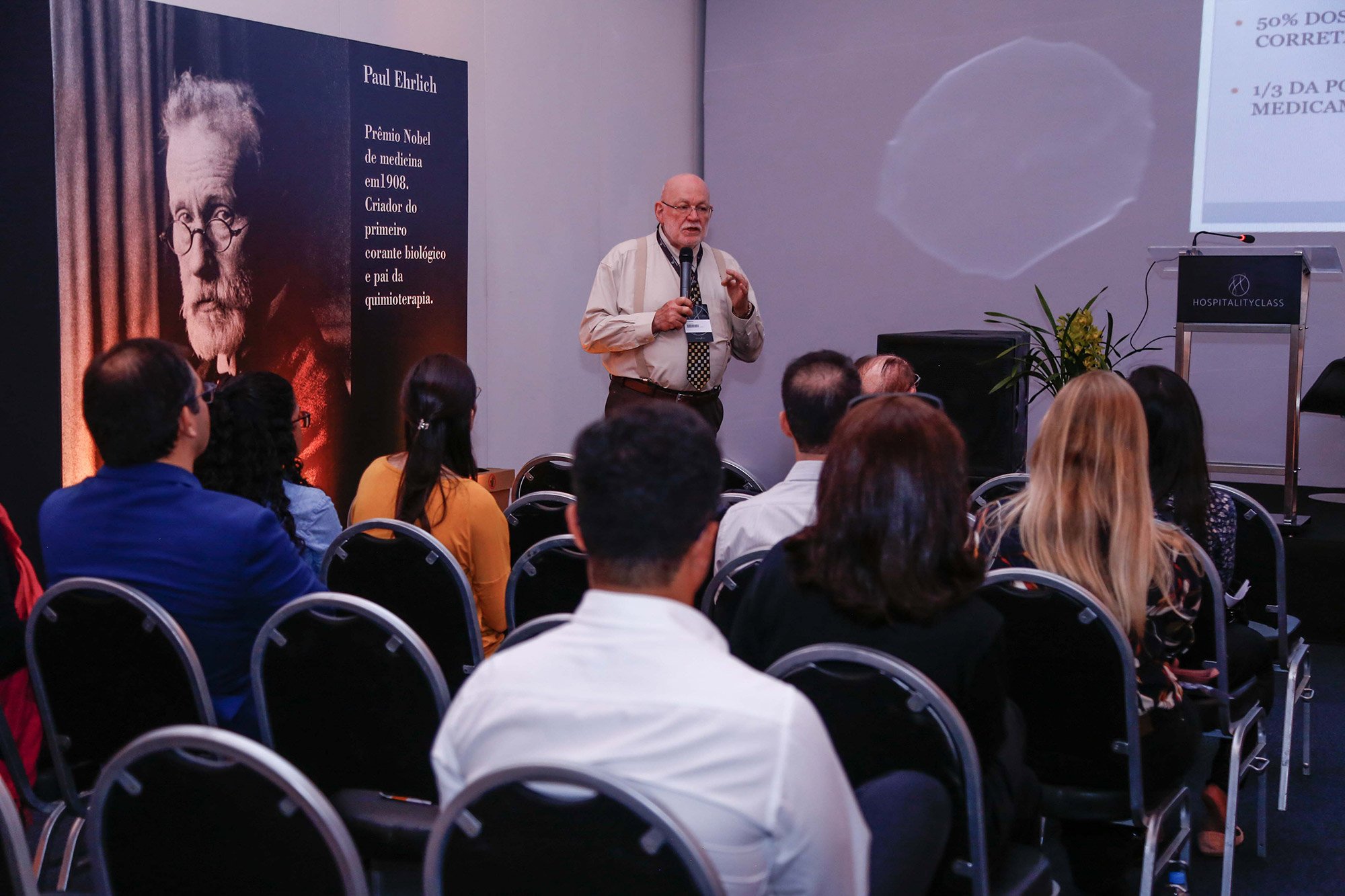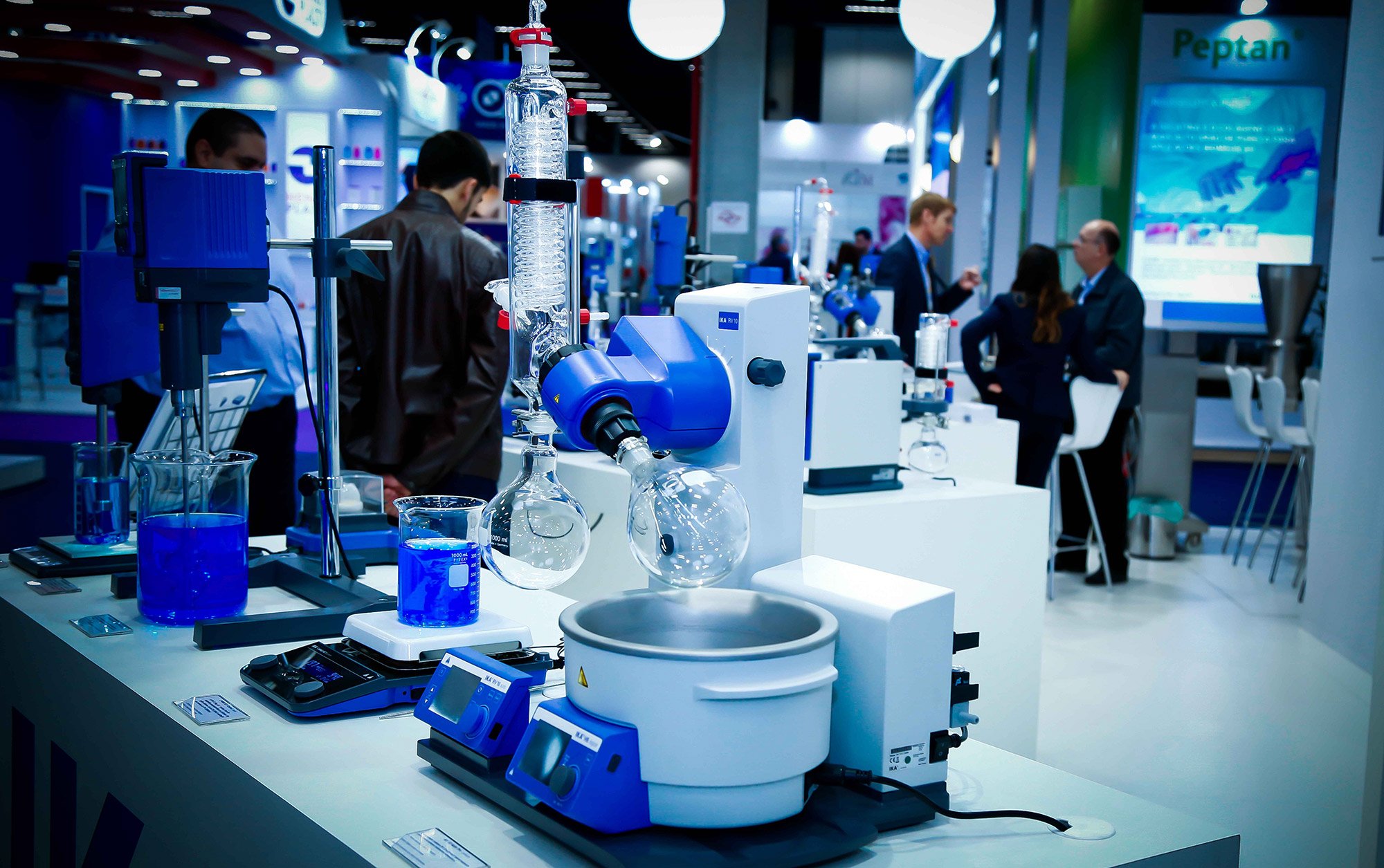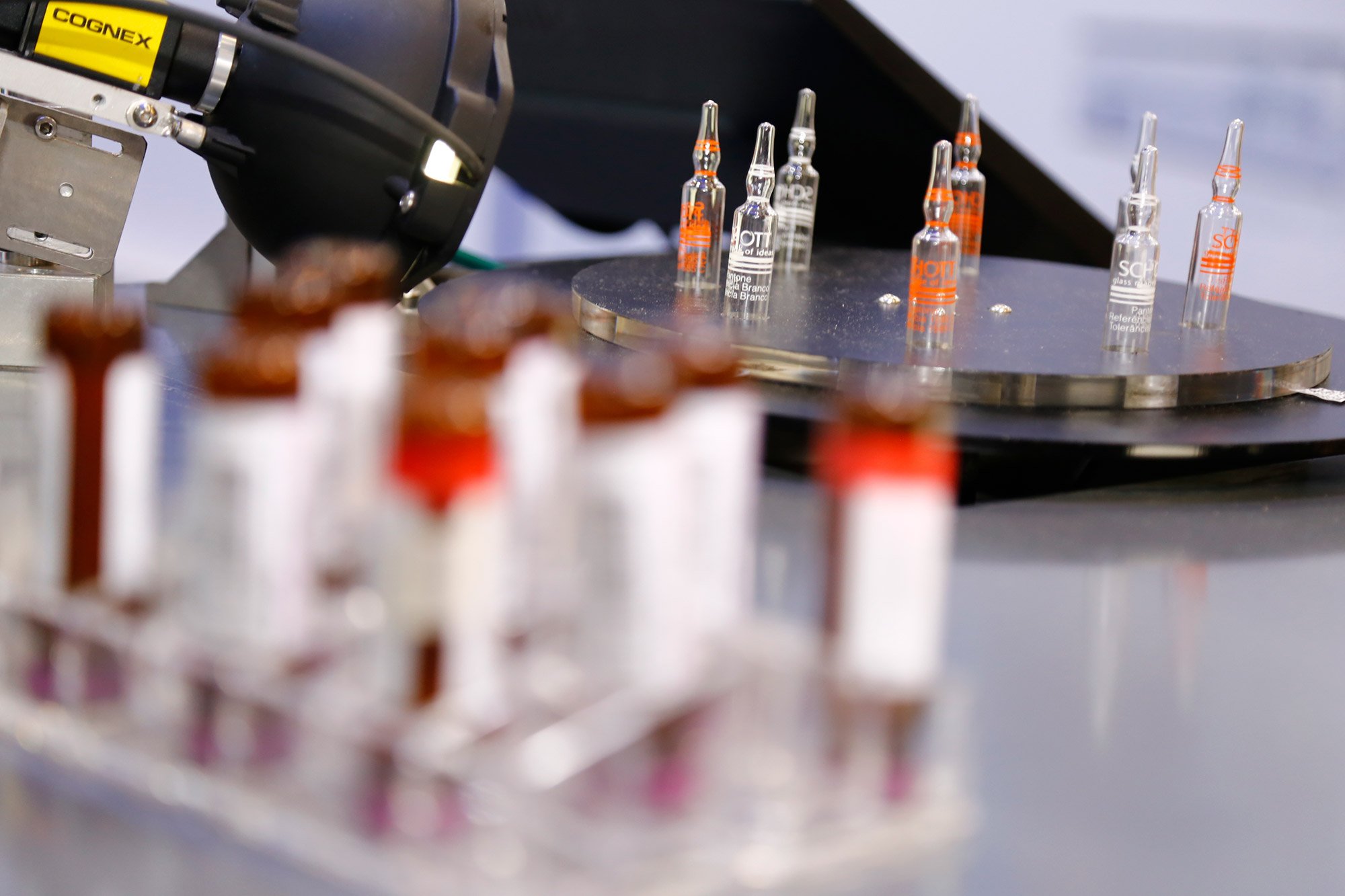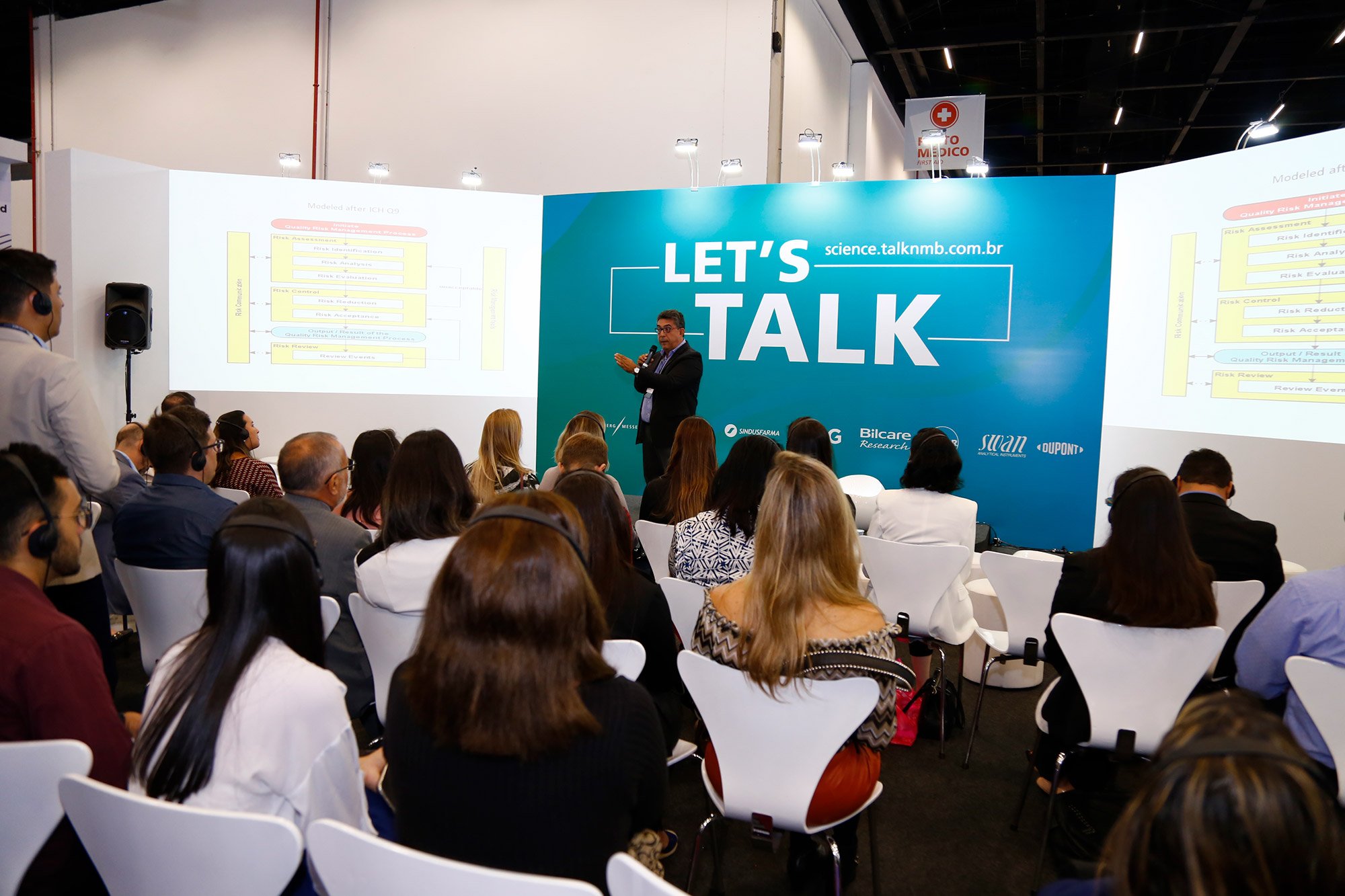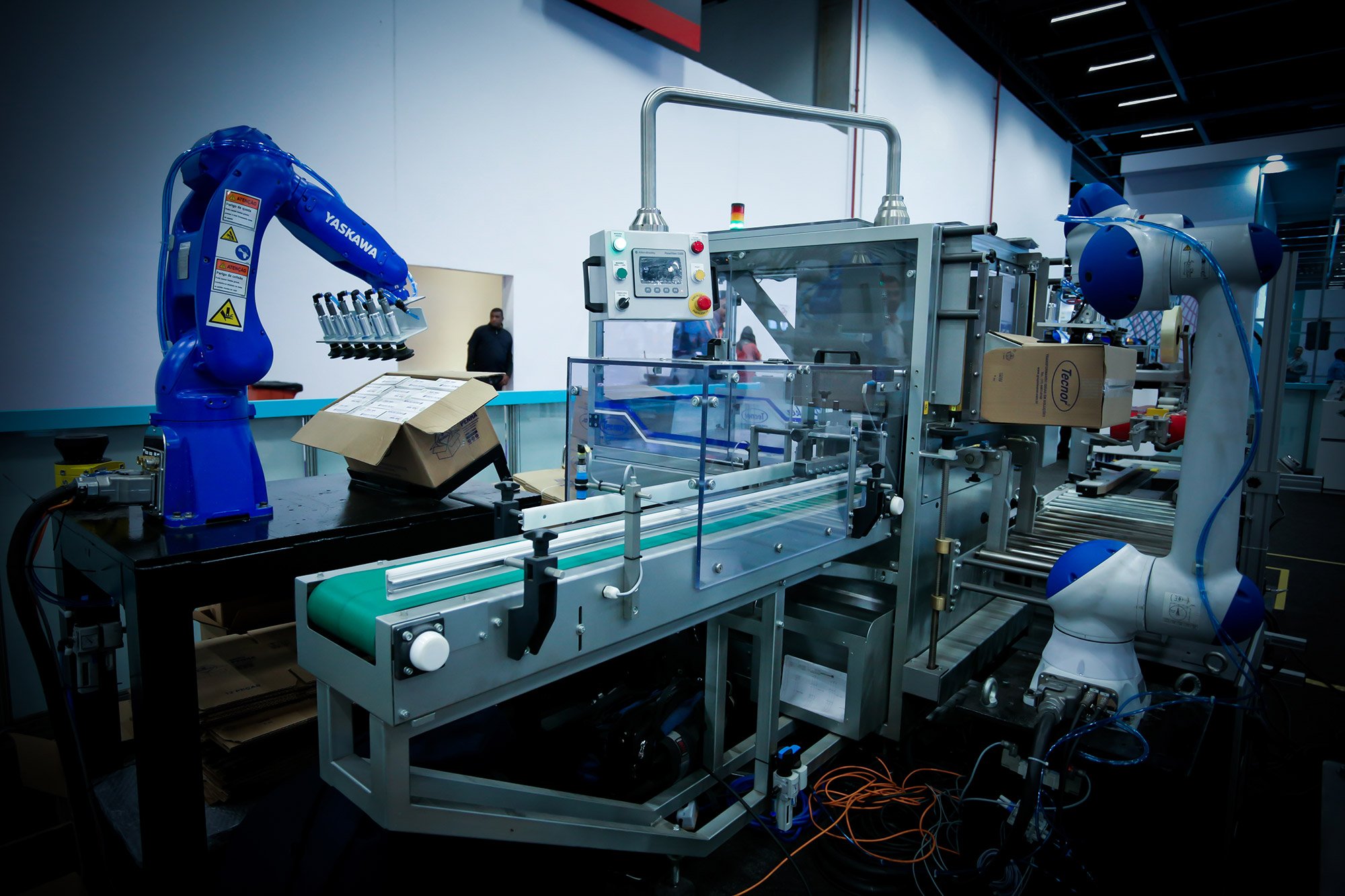 FCE Pharma 2019

FCE Pharma 2018

FCE Pharma 2017

FCE Pharma 2016

IPTC 2016

FCE Pharma 2015

Receive the latest news of the event and of the pharmaceutical industry