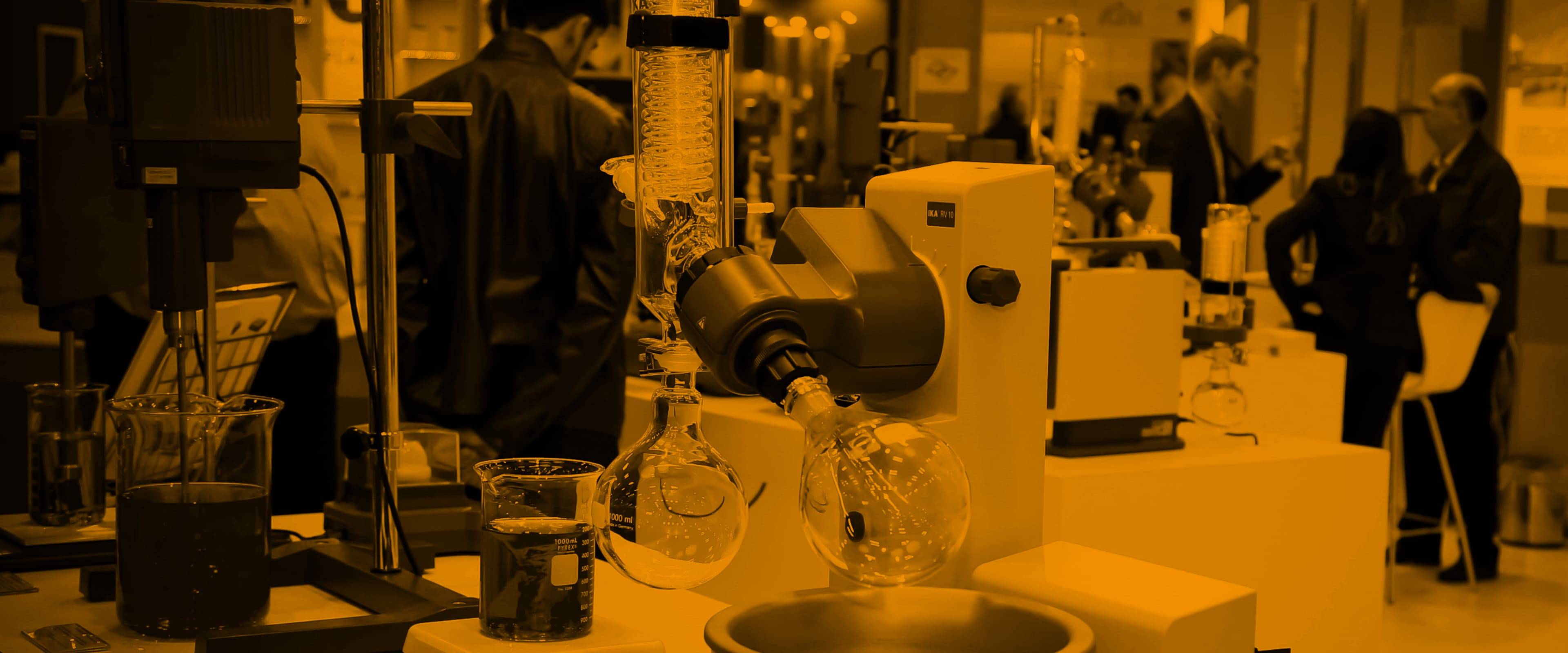 FCE Pharma –
International Technology Exhibition for the Pharmaceutical Industry
is considered the sector's main meeting point for business. In a global analysis, the pharmaceutical market reached US$ 1.74 trillion in sales in 2020. The Brazilian market for drugs in the Pharmacy Channel, in turn, moved R$ 76.98 billion in 2020, a high of 8.58%, and sales equivalent to 4.7 billion units (boxes), according to the IQVIA consultancy survey.
Brazil accounts for approximately 2% of the world market, being the 7th in sales in the ranking of the 20 major economies and a projection of 5th for 2023. In Latin America, it is the main market. With the support and partnership of associations and entities, FCE Pharma, with its 25 years of tradition, aims to promote meetings and generate business, boosting the market, presenting from machinery and inputs to technologies and services.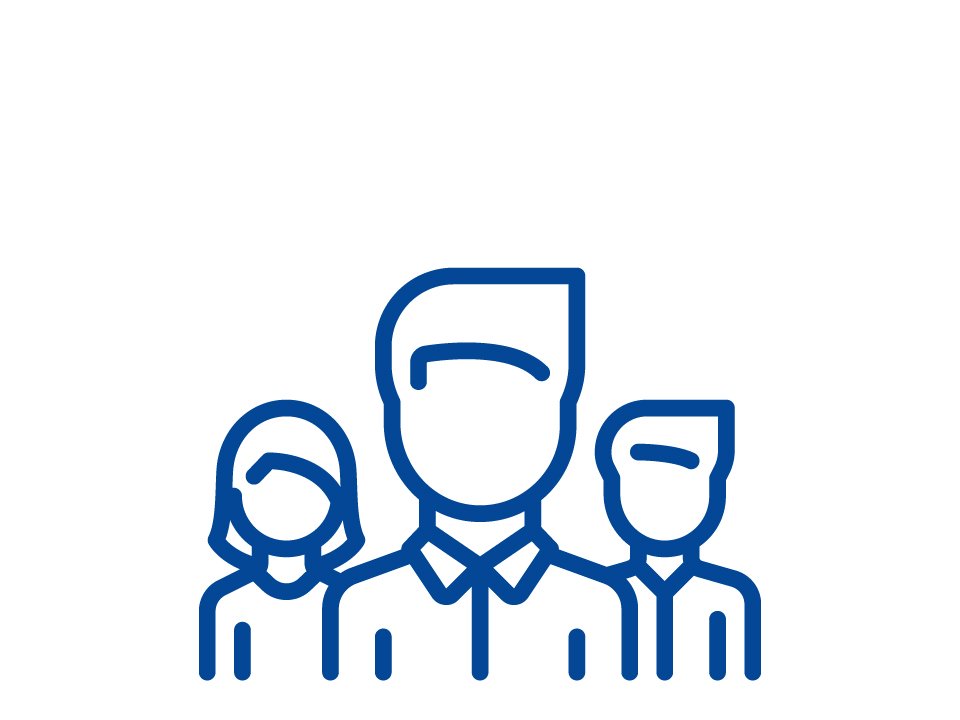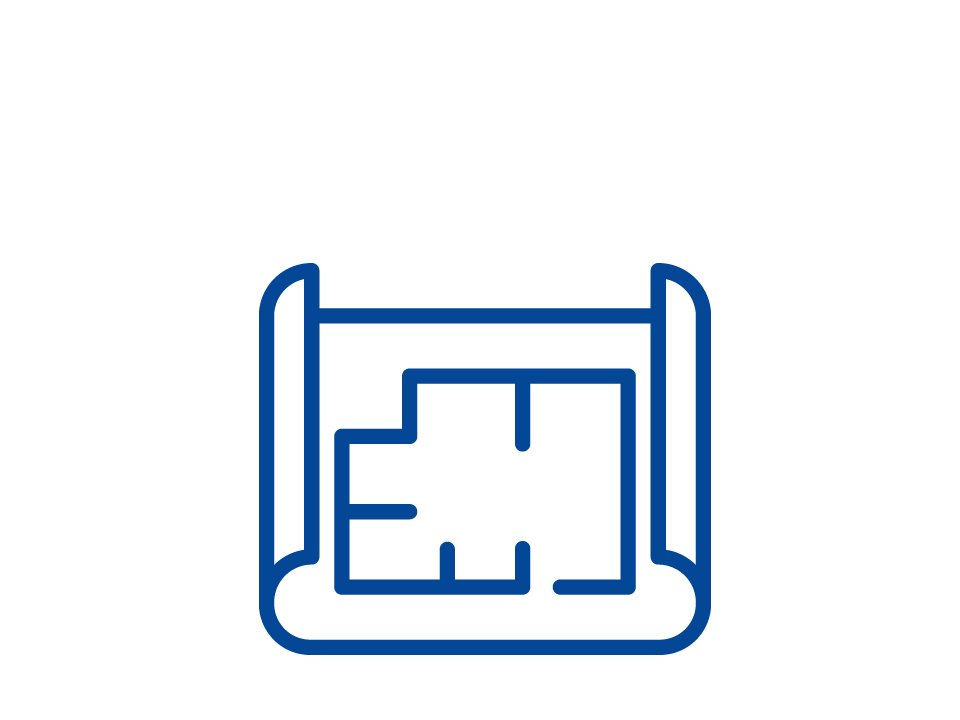 1140.00 sqm of business area

Over 1.100 brands on display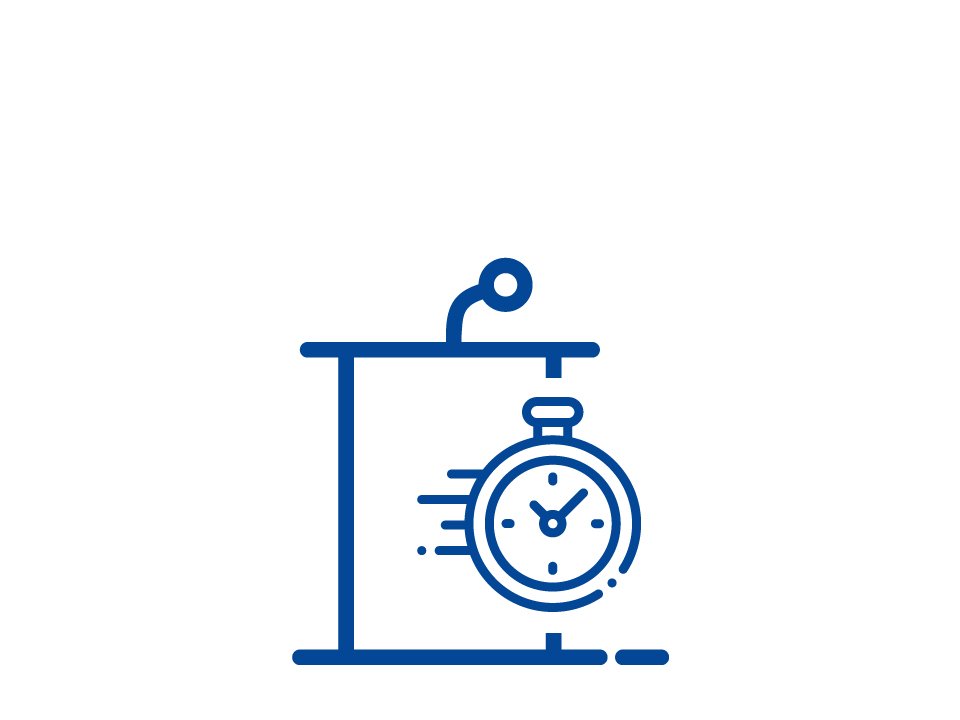 More than 29 hours hours of content Over 5000 attendees
along the way
That generated 2,000 new leads
from the pharmaceutical industry
The last two years of our trajectory were challenging and stimulated us to create projects to help companies find solutions for their businesses. With the impossibility of holding events in 2020 and the accelerated digitalization of this environment, FCE Pharma spared no efforts to continue driving the market and holding digital meetings with qualified content that addressed essential themes for the pharmaceutical industry. We invited renowned national and international market professionals from respected institutions to participate live in this journey, contributing to the strengthening of the sector, bringing experiences and innovations from different visions..
All this to accompany a 03-day digital event that was the culmination of this journey: FCE Sessions.
We received 2026 registrations
Matchmaking:
64 participating brands, 24 of them sponsors
40 lectures
with Drauzio Varella as keynote speaker on the day focused on the pharmaceutical industry (Brazilian doctor)
We arrive in 2021 with innovative experiences to expand opportunities as an omnichannel business hub, delivering projects and solutions that encompass relationships and different themes in the pharmaceutical industry, making our community much more complete and dynamic.
The world has evolved and we are prepared for this evolution! A strong community aligned with the market throughout its 25 editions, it keeps on improving with technology and innovation!

Receive the latest news of the event and of the pharmaceutical industry