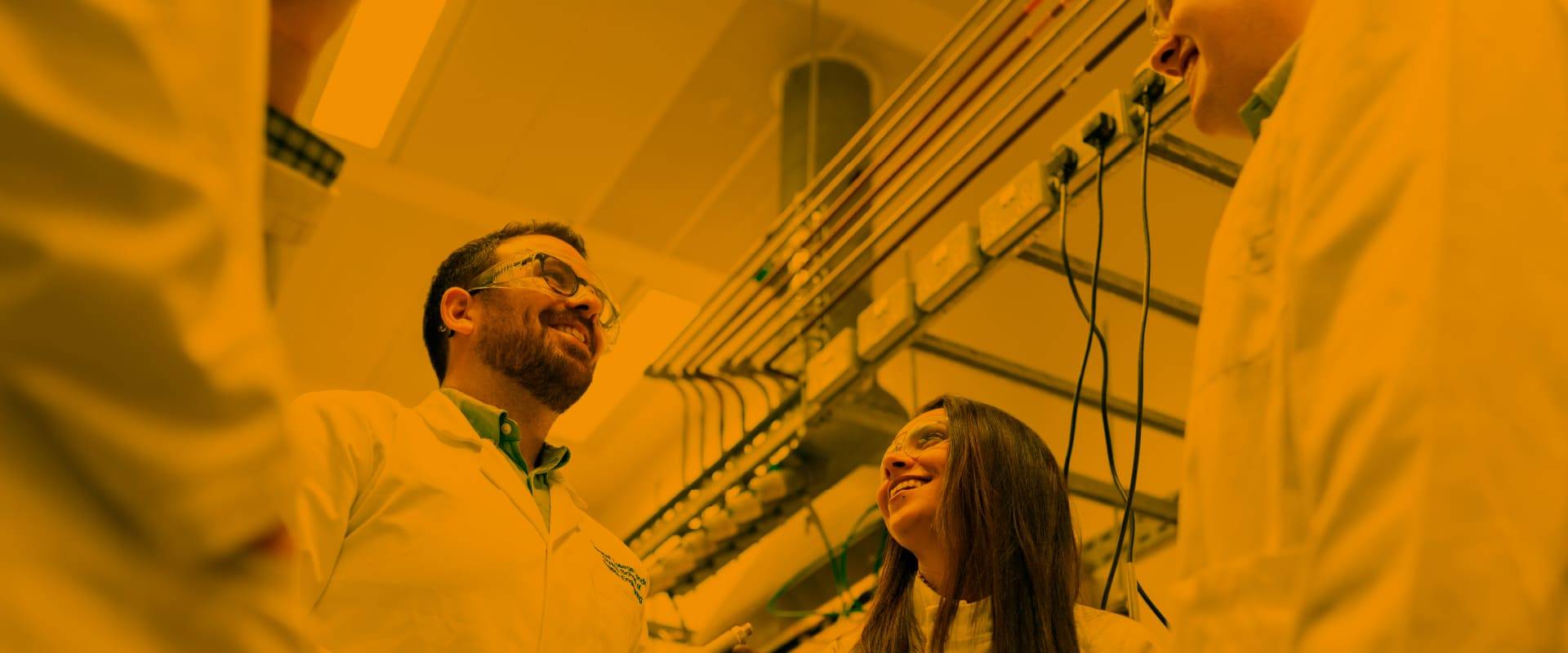 The world has evolved and we are prepared for this evolution! We are a strong community aligned with the market throughout its 25 editions that continues to be enhanced with technology and innovation. Throughout the year, we are attentive to market and consumer changes, to develop solutions that will contribute to your business and increase its reach.
FCE Pharma is the main event of the pharmaceutical industry in Latin America, where you have the opportunity to present your products and services to pharmaceutical industry buyers with great interest in relationships and doing business.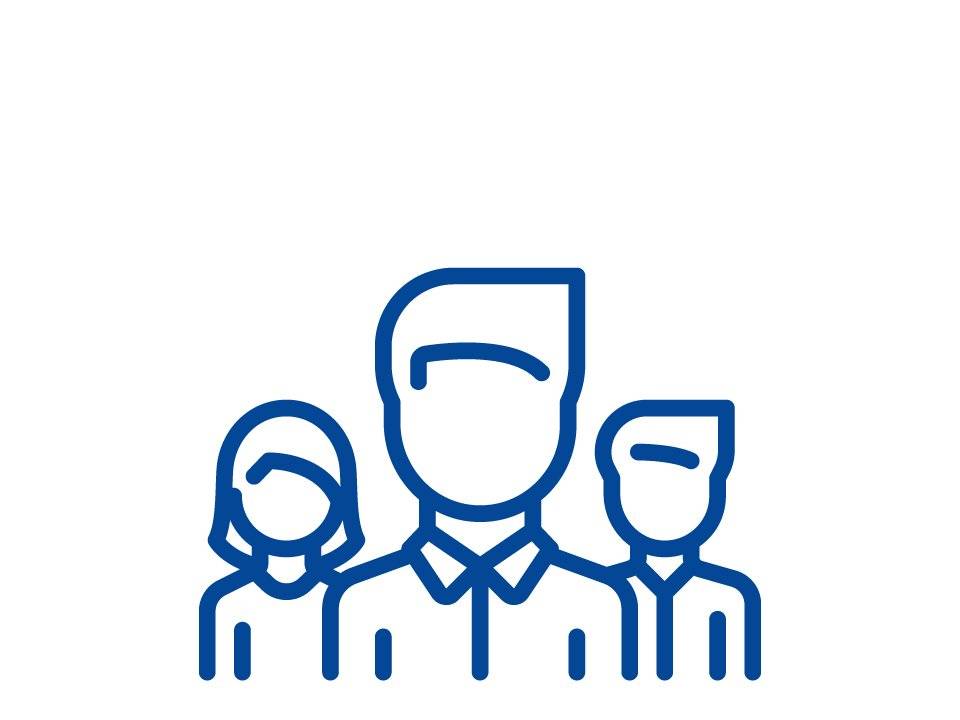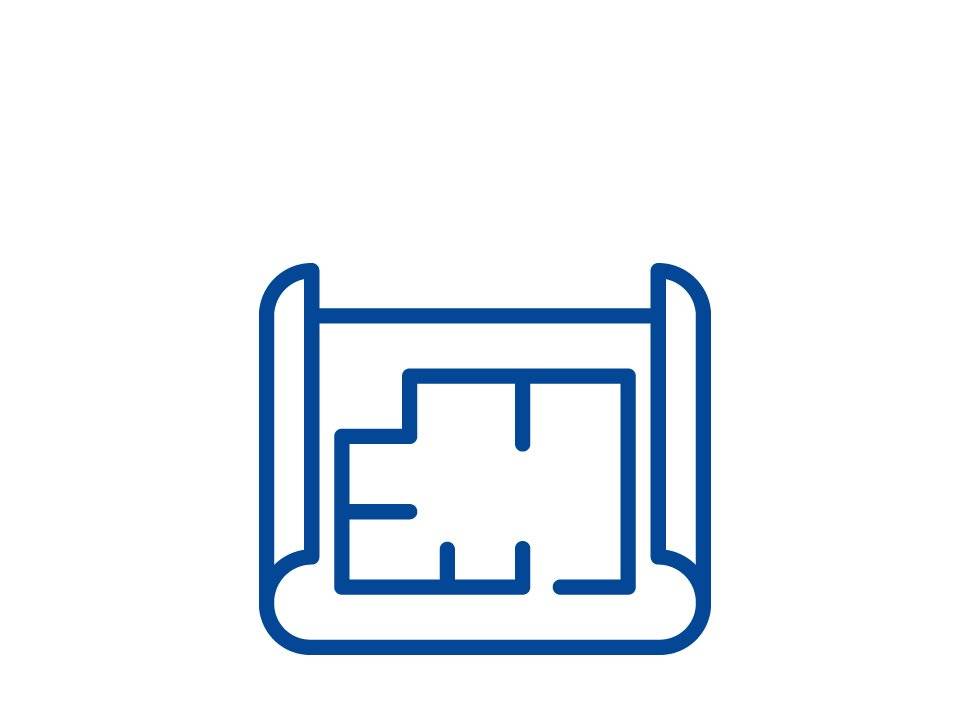 40.000 sqm of business area

Over 1.100 brands on display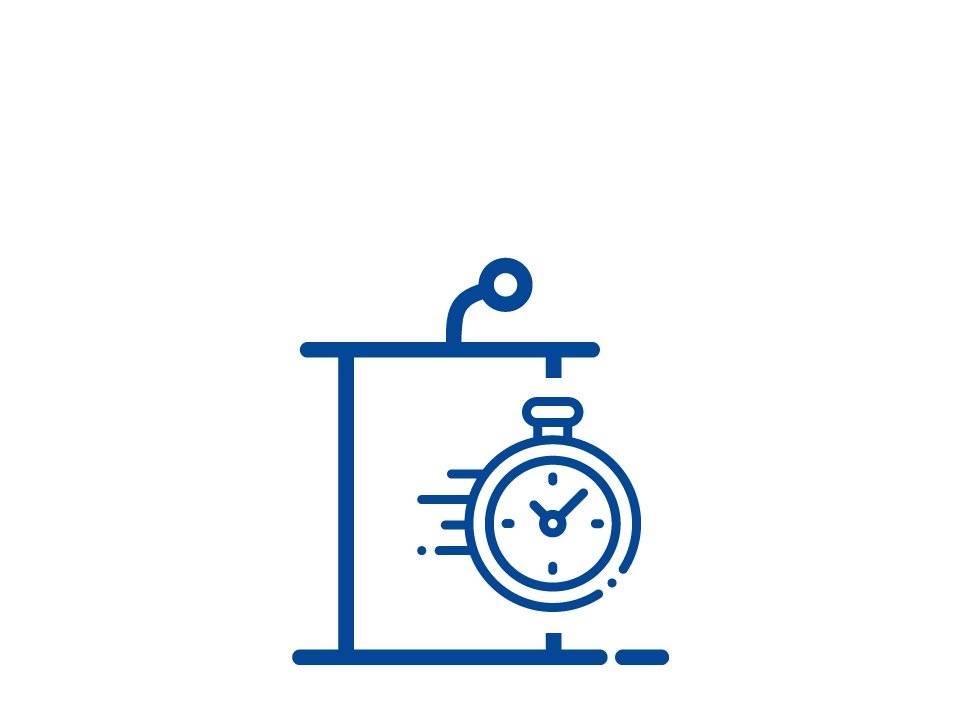 More than 29 hours of content
Areas:
30% Management/Business Development
20% Import and Export/Logistics
16% Research & Development
11% Engineering
9% Production
8% purchasing
3% Marketing & Communication
2% Management
1% IT
Job Title:
38% Managerial Level
21% C-Level
19% Analyst
18% Specialist/Technician/Consultant
4% Researcher/Professor
VISITING COMPANY SEGMENTS
Pharmaceutical Industry
Pharmaceutical Distributors
Equipment, Machinery and Parts
Laboratory Equipment
Healthcare Sector
Chemical and Petrochemical Industry
Cosmetics Industry
Graphic Industry/Labels and Labels
Food Industry
Analytical Laboratories
Government/Agencies/Public Agencies/Regulatory Bodies
Pharmacies/Manipulation Pharmacies
Transportation and Logistics Sector
Mas porque investir na FCE Pharma?
O Brasil tem 2% do mercado farmacêutico mundial, ocupando a 8ª posição no ranking de faturamento
94% dos visitantes satisfeitos com os lançamentos apresentados no evento
Parceria com importantes associações e entidades do setor

Sindusfarma (Sindicato da Indústria de Produtos Farmacêuticos) | Abiquifi (Associação Brasileira da Indústria de Insumos Farmacêuticos) | IFGO (Instituto Farma de Governança Operacional) | ACFB (Academia de Ciências Farmacêuticas do Brasil)
Rotas setorizadas que facilitam o direcionamento do público até o seu estande
Blog Talk SCIENCE fornece conteúdo digital durante o ano todo.

Durante o evento, você pode conferir presencialmente alguns conteúdos elaborados especialmente para os visitantes
79% têm envolvimento no processo de compra da empresa
Possibilidade de ministrar palestras a todos os visitantes no Talk SCIENCE
Logitech Connect

Projeto que inclui área de exposição e palestras exclusivas para o setor de logística. Na edição passada, contou com empresas renomadas como DHL, IBM e UPS
Check out some of the reports from those who verified the success of the event:
Liziane Magalhães
Marketing Manager| Bosch

"FCE Pharma is the largest pharmaceutical industry event in Latin America, and for us to participate is very important in the matter of relationship with our customers and also to present our news"
Nelson Iatallese Filho
Commercial Director| Gerresheimer

"The fair is important for us, because every year we receive different kinds of visitors, from directors to operators. We know that the decision makers are the directors, but the operators are the people who will use our product on a daily basis. For us it is very important to be with them and show our flexibility, our novelties."
Roberson Petrungaro
Communication Manager| CHEMYUNION

"FCE Pharma is the main event of the pharmaceutical industry and ACG has been there for 20 years, so it is something that is already in our schedule. For us it is an essential space to make contacts and update ourselves within the pharmaceutical market. We have a great facility to gather several industry players here, not only directors, but all the departments, as well as research and development, so it is a great advantage and an opportunity to better expose our product, diversify our line."
I WANT TO BE AN EXHIBITOR
Mark your calendar
• Nov 30 to Dec 02, 2021

• São Paulo Expo (Rodovia dos Imigrantes, KM 1,5 |Zip: 04329-900 | São Paulo/SP | Brazil)
Be part of the historical edition of 25 years of

FCE Pharma


Fill out the form below and our sales department will contact you.


Important Information:
• The event is restricted to industry professionals and entry is prohibited for anyone under the age of 18, even if accompanied;
• All safety protocols must be strictly followed. More information soon;
• Since this is a business event, people wearing shorts, tank tops and/or flip-flops are not allowed to enter.
• By participating in FCE Pharma, visitors and exhibitors are aware and agree that photographs and filming made during the event may be used by the organizers for promotion and dissemination.

Receive the latest news of the event and of the pharmaceutical industry